Find out more about CHARLEY'S AUNT, the classic farce which opens next week at the ADC!
Charley's Aunt is a whimsical story following the exploits of two young men, Charley and Jack, students at the University of Oxford (originally). This new take on the tale places them as rather calamitous Cambridge students, with the only thing as reliable as their chaos is their overwhelming desire to marry the women of their dreams. Our haphazard heroes conduct a plan to have Donna Lucia, Charley's aunt, accompany them to validate their proposal efforts. However, all hell breaks loose when she cannot make it in time, and what ensues is an afternoon of hilarity and hijinks…
Coming to the ADC Theatre for one week only from the 7th March, Charley's Aunt was written by Brandon Thomas and originally published in the late nineteenth-century. Heading this iteration is director Maya Calcraft, who is eager for audiences to see her vision come to life: "For me, the suspension of disbelief while watching a play has always been one of the most alluring parts of the theatre," she says. "Coming into this, I always knew I wanted to do a farce. The levity, humour and communal joy of watching a farce are second to none, and in times as bleak as these, I feel like we could all use it. Charley's Aunt stood out to me with the humanity of its chaos and its apt ridicule of social mores surrounding gender and romance. I could not be more excited to bring it to the ADC stage!"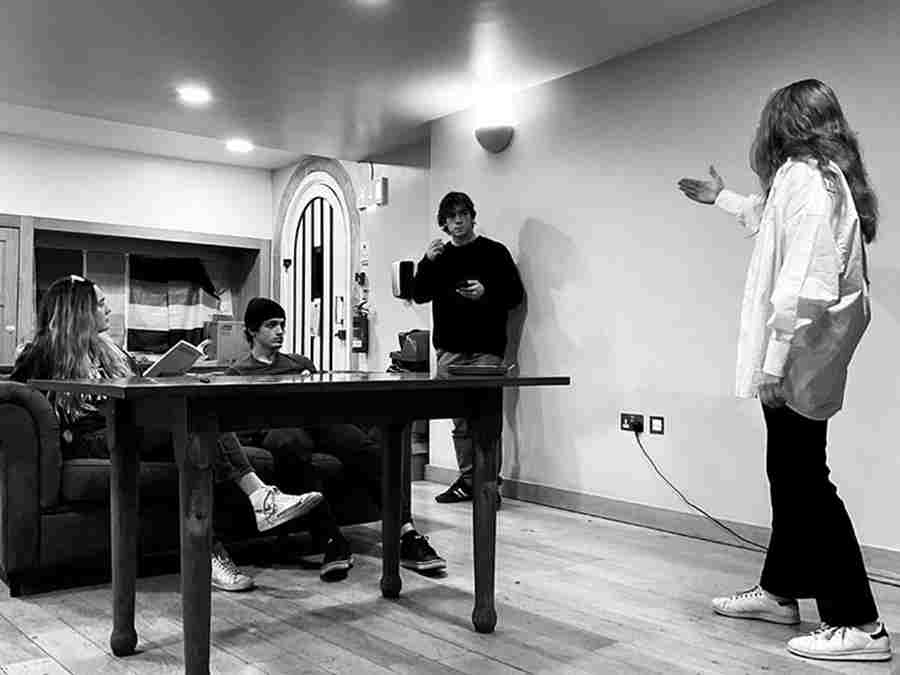 Despite its rather historical origins, Charley's Aunt touches on the blurred lines of gender, as Calcraft mentions, calling to attention the Victorian drag scene. Its use of humour helps us forget the stuffy stereotypes of the time, instead giving way to a flamboyant and grounded depiction that still doesn't take itself too seriously. Satirical characters aid the audience in losing themselves in the play, poking fun at nineteenth-century academia with quips that students, even now, can still relate to.
Assistant Director, Nathaniel Gunn, is also anticipating the play coming to life on stage: "It has been a long time since I've done a farce, usually partaking in much more dark and emotive theatrical pieces," he recalls. "It will be a welcome change to work on something playful, funny, and light-hearted".
Producer Georgia Beale is also on board, outlining the sheer joy that shines throughout the play: "I think the chaos and liveliness Charley's Aunt brings to the stage is what I'm most excited to see executed at the ADC," she remarks. "It has been a tough time at the moment, but I think the energy and light-hearted vibe of the show is going to give people some well needed relief, even if just for two hours. We have such a great cast lined up and I think Maya is going to do justice to this classic!"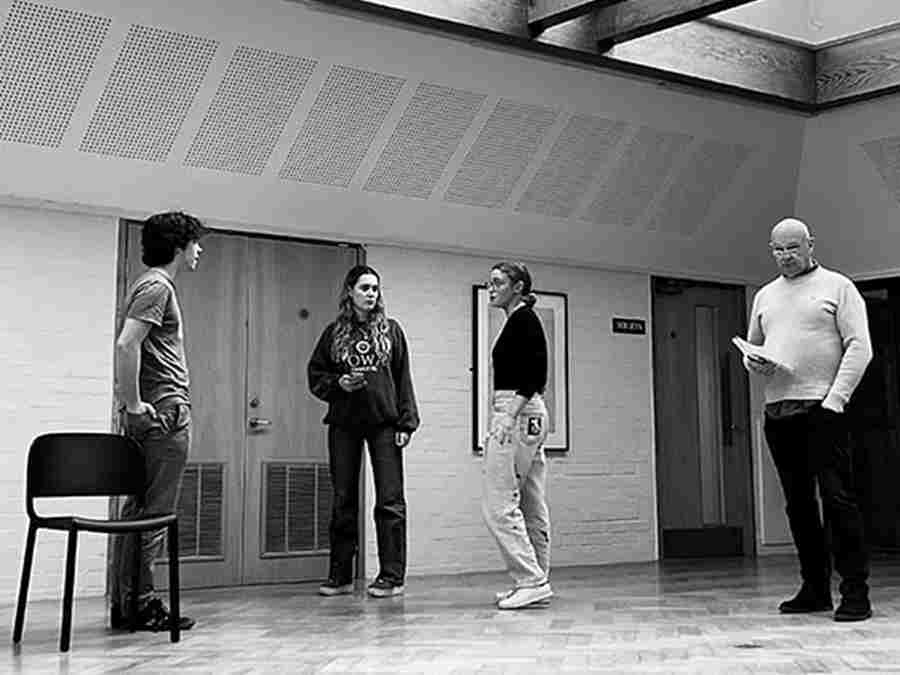 Charley's Aunt drops by the ADC from the 7th to 11th March; you don't want to miss it!
Get your tickets now from www.adctheatre.com/charley