The company of the Festival Players' upcoming production of 'Urinetown' tell us all about this exciting musical!
"A declaration of the power of theatre…a sensational piece of performance art, one that acknowledges theater tradition and pushes it forward as well…. Simply the most gripping and galvanizing theater experience in town. And did I mention that Urinetown is hilarious?"
Bruce Weber, New York Times - on the original Broadway production
"What? You're doing a musical with what title?!" is a question that our cast and creatives have been asked a lot over the past few months. So what's it all about?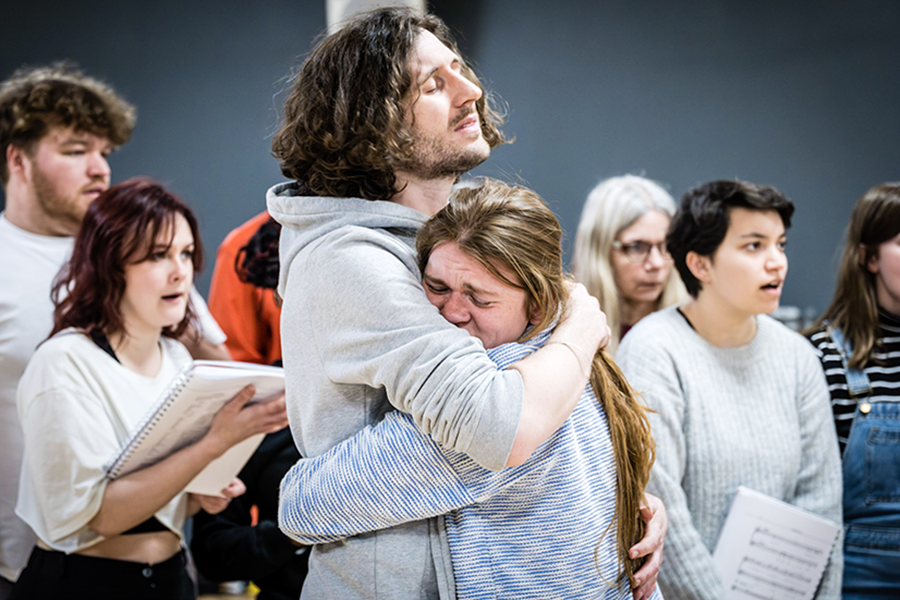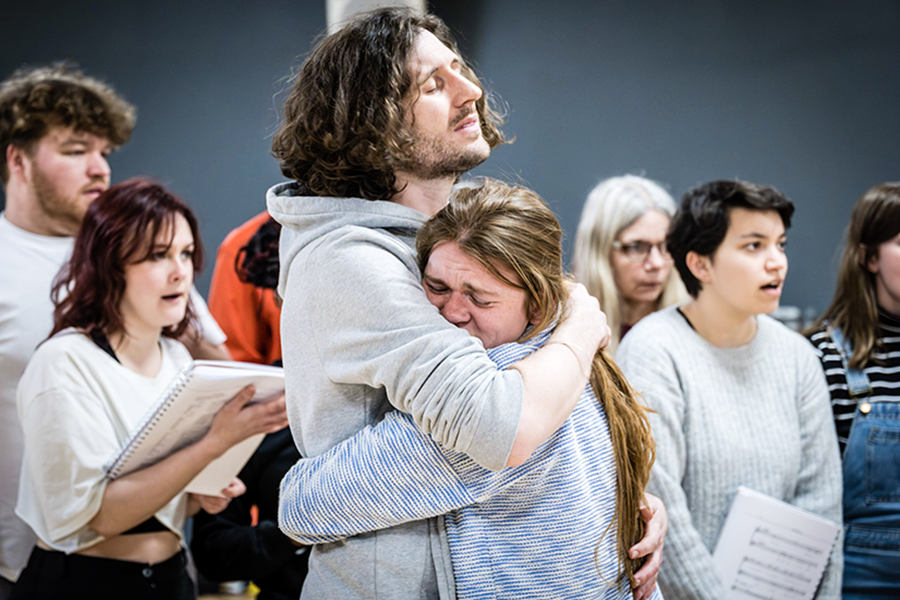 Within the show, all toilets are owned by a private company, and all people must pay a fee to use them. If you can't (or won't) afford to pay, and try to pee in the street, you'll get "sent to Urinetown", a place feared and discussed much throughout the show. But what or where actually is it? What does it mean to be "sent to Urinetown"? Does it even exist? You'll have to come see the musical to find out.
It's a concept we can all relate to at this time; going to the toilet is a basic human function, so how could it be something that you're charged to do, and what if you can't afford it? Food, housing, staying warm, even affordable public transport - these are all fundamental needs, and yet they're becoming more unattainable every day.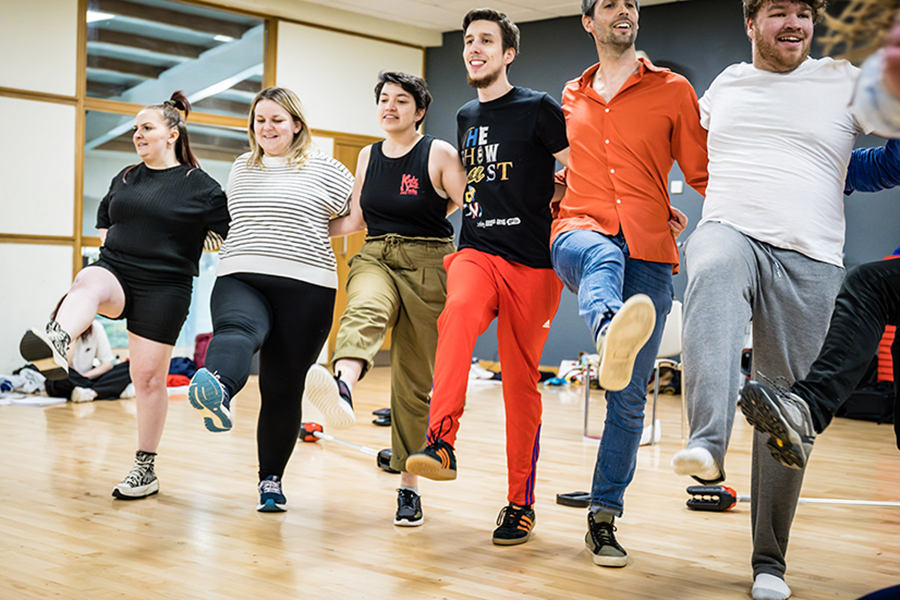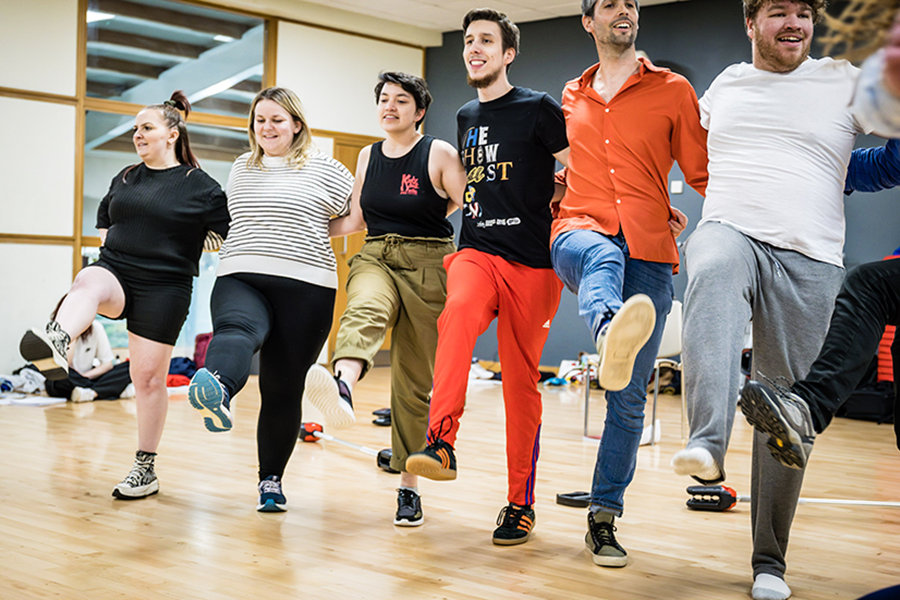 Writer Greg Kotis had the idea for Urinetown when backpacking in Europe as a student in 1995, and had to ration his limited funds to use the public toilets in Paris. Composer Mark Hollmann was inspired by the concept, and envisioned the music as being influenced by Threepenny Opera, The Cradle Will Rock, West Side Story, and Les Miserables.
It's also about an ecological crisis, and people struggling to change their ways even if it will mean their own survival (which should also sound familiar). Though the musical premiered on Broadway in 2001, its themes have become increasingly relevant. Some of our characters want to make the world a better place for the people living in it just now, some want to protect the future, it's up to the audience to decide who is right.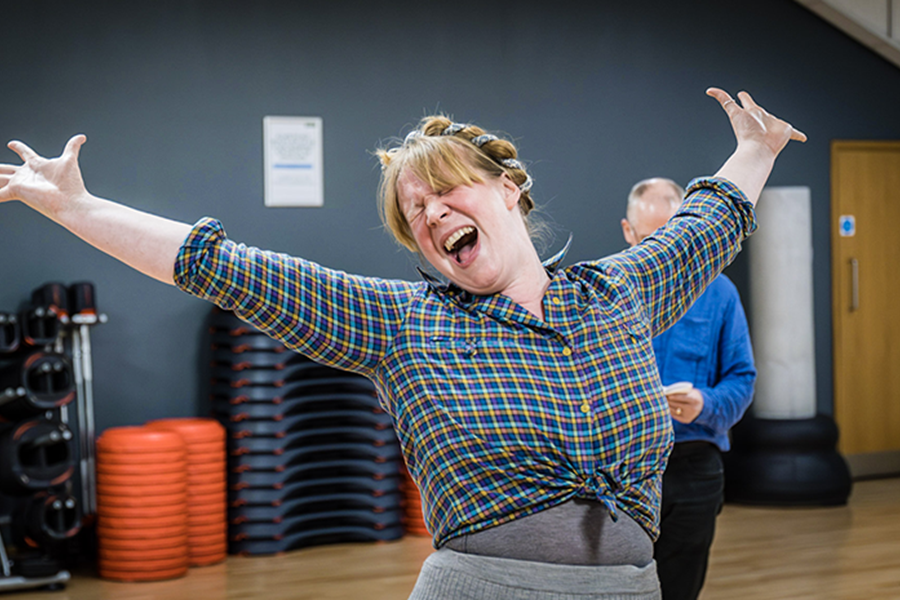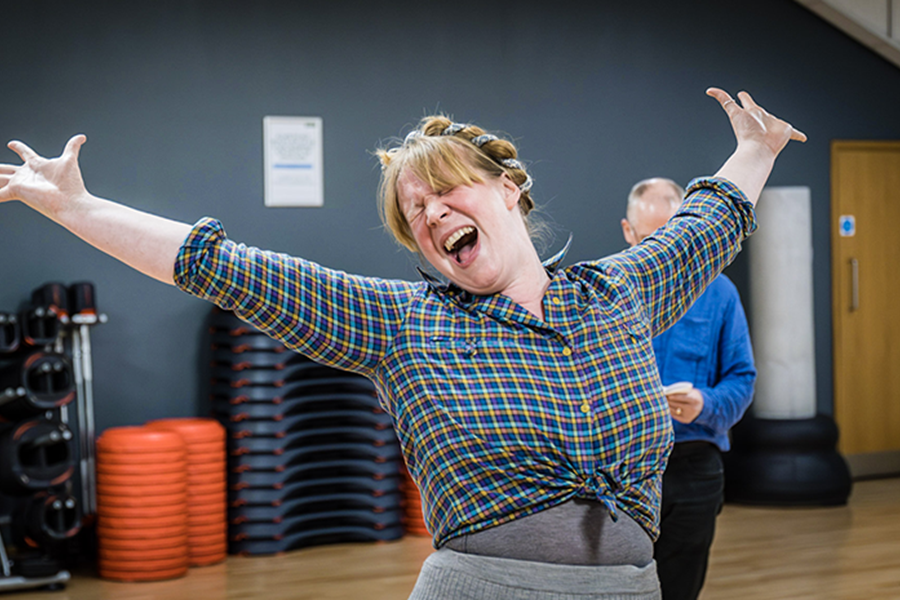 Urinetown is not a show that takes its big themes (or itself) seriously, however. Its corrupt police officers rap about their work; some characters talk to the audience about musical theatre as an artform, and there's a murderous tap dance. It never misses an opportunity to make itself the butt of the joke (no pun intended), and is relentlessly funny.
Urinetown is a hilarious tale of greed, corruption, love, and revolution in a time when water is worth its weight in gold. Get your tickets now to see Urinetown, produced by the award-winning Festival Players, the team behind previous sell out shows Evita, Cats, and Kinky Boots.
Cover photo by Simon Tagger
Urinetown
01 - 10 June 2023, 7.45PM
10 June 2023, 2.30PM
ADC Theatre
Get your tickets here!