Get Involved
We are the centre of Cambridge's thriving drama scene. Productions at the ADC Theatre are entirely put together by students, amateurs, and volunteers.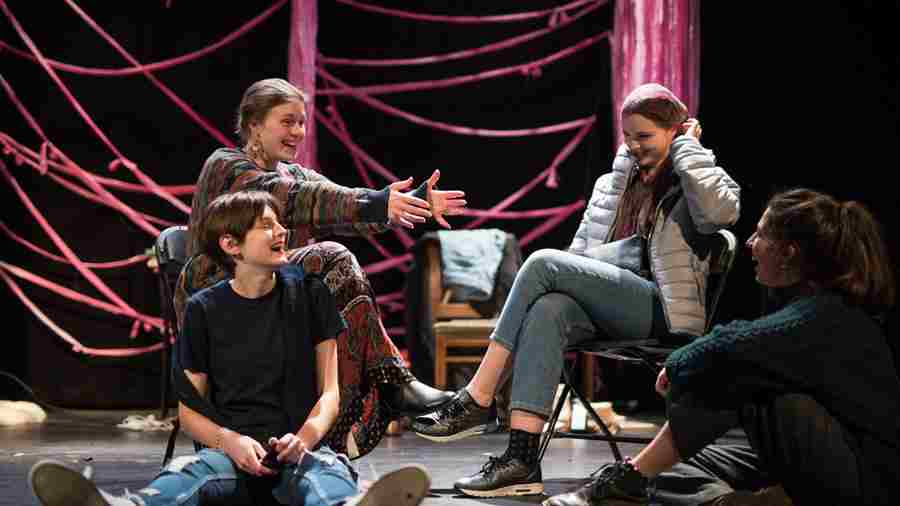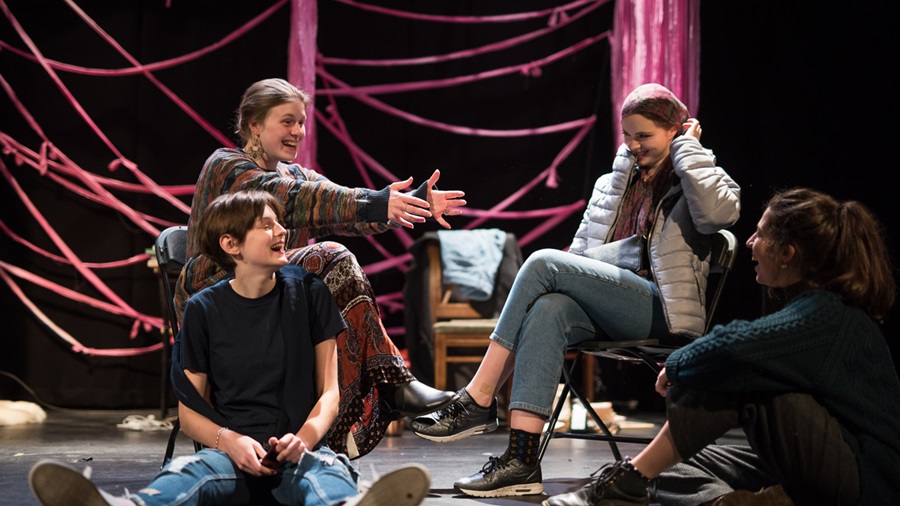 From actors and technical crew to directors and producers, everyone is here to enjoy and produce high-quality theatre. Training, learning and support are at the heart of everything we do here, and we are set up to provide help and guidance to inexperienced users.

There are hundreds of opportunities to act in the ADC Theatre every year, and our productions always require dedicated production and technical teams. Whether you're interested in acting, directing, producing, designing, stage managing, building, lighting, or crewing a show, new faces are always welcome, regardless of experience.
Guide to Cambridge Theatre
Our guide to Cambridge Theatre contains everything you need to know about the way theatre works in Cambridge, and explains how to get involved. You can collect your copy from the ADC Theatre, CUADC's Freshers Fair stall or your college JCR/MCR.
This year's guide can be downloaded below:
Get Involved Events
Come along to one of our events to find out how you can be a part of it. More information about how these events will be conducted will be published soon; if you have any questions you can contact Nick at president@cuadc.org
Freshers' Fair (online): Tuesday 6 and Wednesday 7 October
Freshers' Friday: Friday 9 October
Applications for Freshers' Plays Open: Friday 9 October
Applications for Freshers' Plays Close: Friday 16 October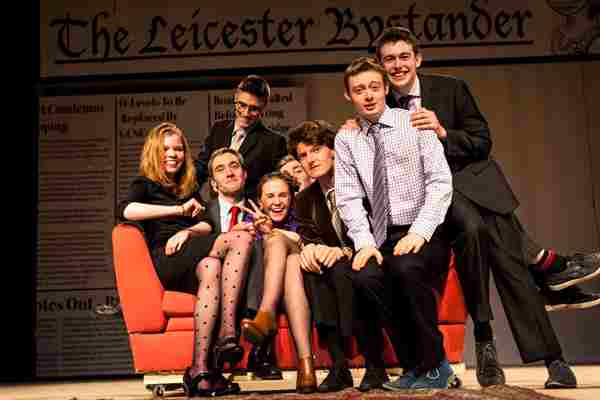 Freshers' Shows
The Cambridge University Amateur Dramatic Club is the oldest and largest student drama society in Cambridge.  The first performances on the site were staged by the founders of the Club in 1855.
As well as being the main production company at the Theatre, the CUADC are a focus for student dramatic activity in Cambridge, running workshops and encouraging participation in theatre.
The CUADC are producing two Freshers' Shows this season:
No Quarter
Second Person Narrative
The Freshers' Shows are performed, directed, produced, designed and crewed entirely by those new to Cambridge drama. To find out more, come along to Freshers' Friday or contact CUADC here.
Stewarding
We also require volunteer stewards to help us run the Front of House in the evenings. Our stewards greet audiences and oversee admission to the auditorium. For more information, email getinvolved@adctheatre.com. Click through for more information on the various production roles, and how to get involved with shows at the ADC Theatre and Corpus Playroom. We look forward to seeing you at the ADC Theatre and Corpus Playroom very soon!